API Connectivity to Flights, Cars, Cruises, Activities, Tours
and Hotels
Vacation Rental Platform
Customized Reporting for Travel Agencies and Tour
Operators
World Class Hotel Booking Engine
Customized Channel Connectivity for technology
provides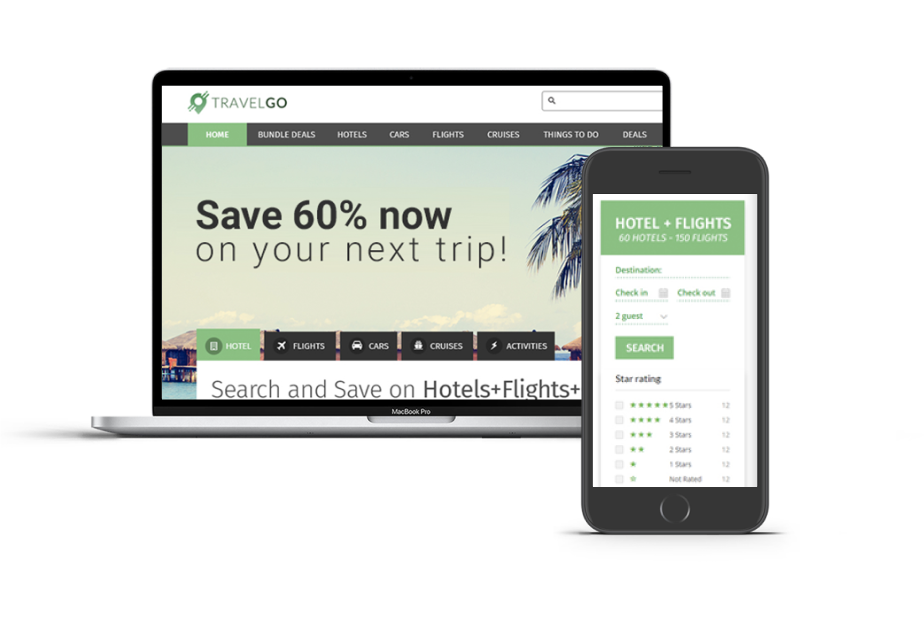 Thousands of travel and hospitality related websites.
Hotel Loyalty Program
Mobile APP for the Micro Stays sector
Gifting platform for Hotels and Resorts
OTA platforms for Travel Agencies and Tour Operators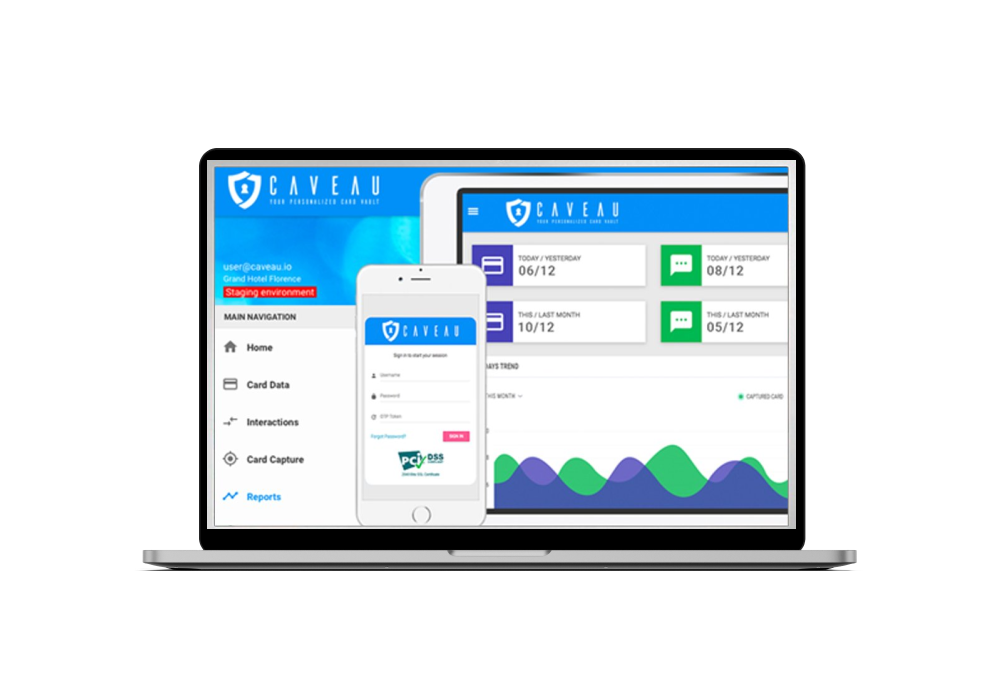 24/7 Support
Amazon Web Services
Auto Scaling EC2
DDoS protection
Dedicated Customer Support
Deployed on dedicated AWS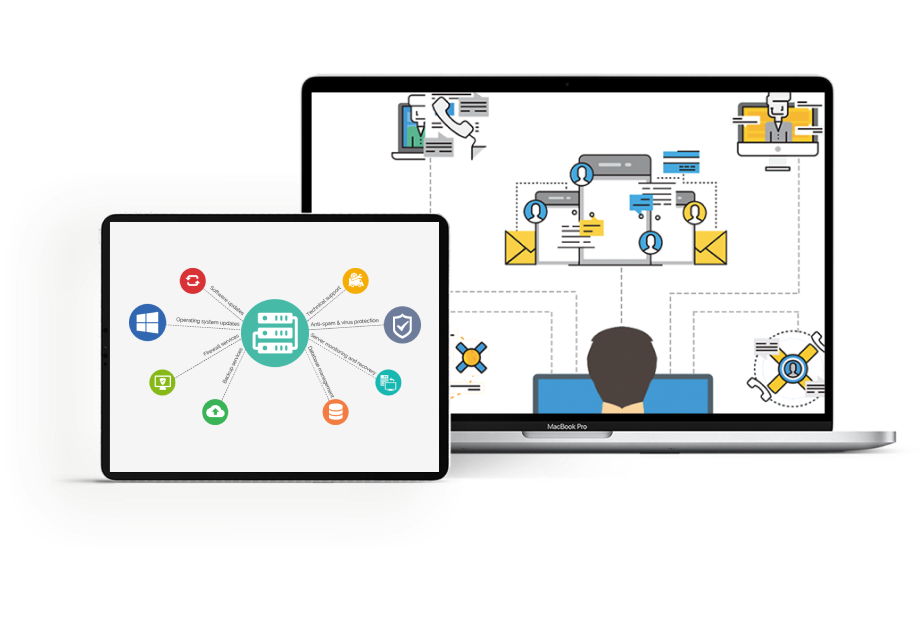 Web Apps

Mobile Apps

Websites

UI / UX

SEO / SEM

Content Development

HTML / CSS

API / Integration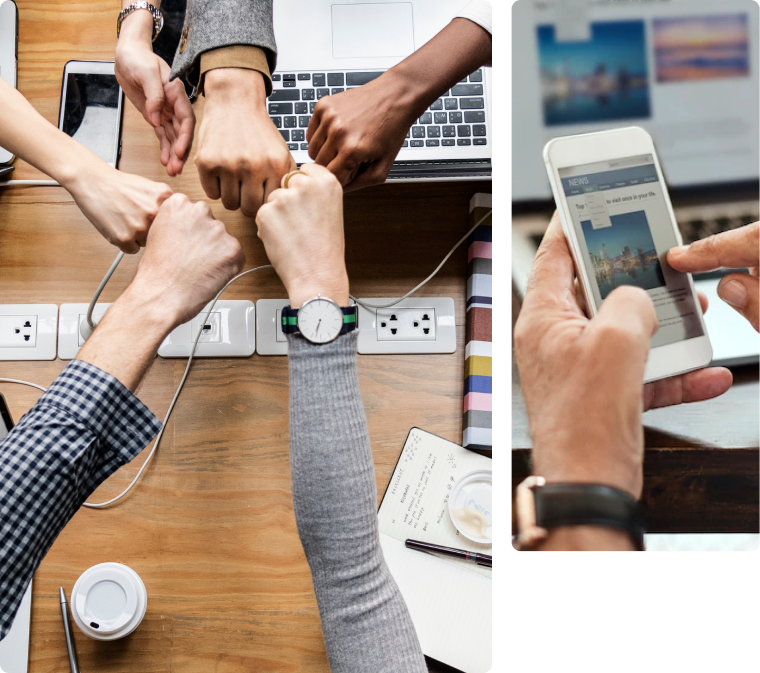 We're User Friendly Developers
You think it. We can build it.

Our team specializes in web and mobile
development. We would be delighted to help you
with your next project.
Certification
We are specialist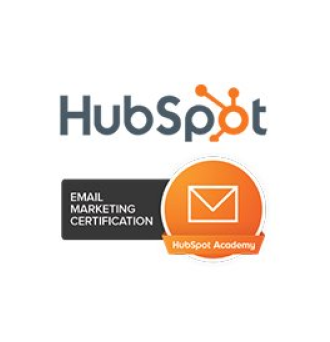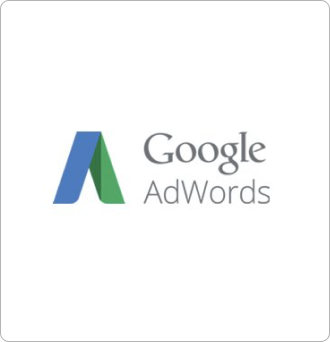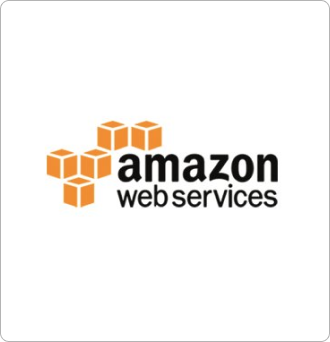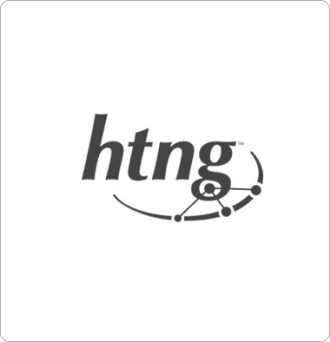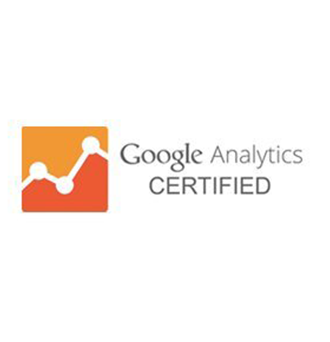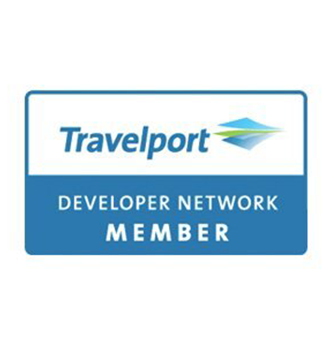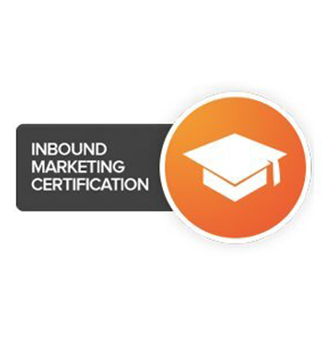 We Are PCI-DSS
Compliant
We know how important your business is to your customers.

Security is at our Core. You can trust us in keeping
your software safe and your customers happy.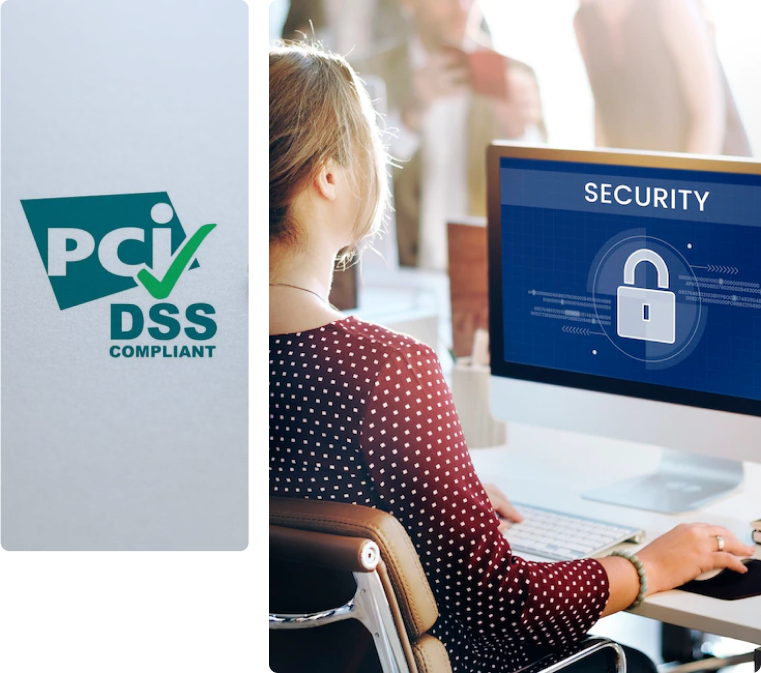 "AppWorx developed our client's corporate travel agency mid-back office invoicing and credit portal with APIs to Sabre, TravelPort, Amadeus and Diners Club. Their productivity increased 4X and they were able to streamline their costs significantly enabling for rapid scaling. "

Gregg S.B, CEO
SmartRez, South Africa
Get In Touch
We look forward to the opportunity of working with you!